VEIBESKRIVELSE / DIRECTIONS
For å komme til Base camp / directions to Base Camp where we meet;
Map with directions from Coop Marked, 4473 Kvinlog to Knaben Gard, 4473 Kvinlog.
With Google Maps or other Car Sat Nav;
Destination; Knaben Gård, postcode; 4473 Kvinlog.
Base Camp ligger 300 meter før skiltet med Knaben Gard.
Base Camp is situated 300 meters before you arrive at the sign "Knaben Gard" (short after bridge over the river)
Fra Base Camp / parkeringen er det ca. 15 minutter å gå til inn-steget på løypa.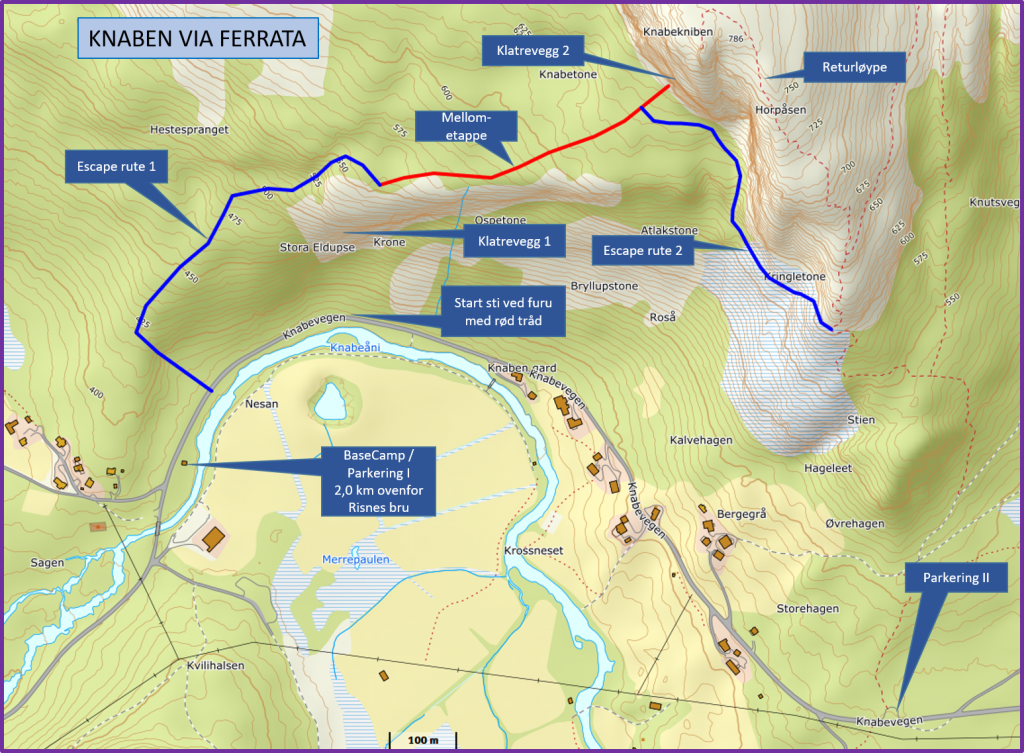 Dersom du har problem med å finne oss / if trouble finding us, please call;
+47 913 37 465 / +47 954 70219
We will of course try our best to wait for you but please be there in time!
AVSTANDER / DISTANCES;
Fra Stavanger og Kristiansand ca 2,5 hr
Fra Lyngdal og Farsund ca 1 hr 15 min – 1 hr 30 min
Flekkefjord 1 hr 10 min
Kvinesdal 55 min
Knaben 10 min